The Rice University Associate Vice President, Ethics, Compliance and Enterprise Risk & Chief Compliance Officer (CCO) manages the University's Ethics and Compliance Program, chairs the University Compliance Committee, and serves as the University Policy Manager. The CCO reports to the Vice President and General Counsel, with a dotted line to the Audit Committee of the Board of Trustees, and provides regular reports to the President and the Audit Committee as to the status of the Ethics and Compliance Program.
The primary responsibility of the CCO, in conjunction with the Compliance Committee, is to help assure the trustees and senior management that:
All necessary compliance activities have been identified and appropriately assigned;
Necessary policies and procedures are in place;
By supporting training, partners are maintaining appropriate levels of awareness and expertise;
Compliance responsibilities are being monitored and actions are taken to strengthen compliance and mitigate risk as necessary; and that
A culture of compliance and ethical behavior is being fostered and supported across campus.
By working across departments and in close collaboration with compliance partners in all areas, the CCO supports a culture that leverages best practices and provides assurances that the University is meeting our commitments.
---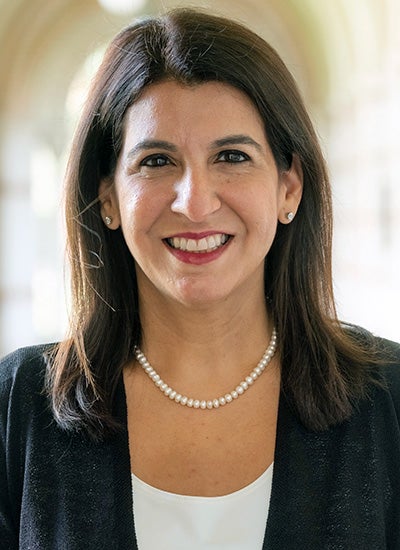 Chetna Koshy leads the university's Ethics, Compliance and Enterprise Risk Program. She provides strategic direction and oversight for Rice's Compliance program and promotes the university's culture of compliance and ethical behavior. Chetna is responsible for bringing existing and emerging compliance matters to the attention of university management and coordinating updates to university policies. She leads the executive compliance committee, which include those individuals responsible for managing compliance with governmental laws and regulations in their respective areas.
She reports to Rice's Audit Committee on compliance matters and, along with the Vice President and General Counsel, coordinates the university's enterprise risk management.
Prior to joining Rice, Chetna oversaw NYU Abu Dhabi's Office of Compliance and Risk Management. She has also guest lectured undergraduate courses on ethics, labor and economics, business and human rights, social responsibility and international business law at NYU Abu Dhabi and NYU Shanghai. Chetna has also guest lectured a professional ethics graduate course at Rice.
Chetna Koshy may be reached at chetna.koshy@rice.edu, or at 713-348-2287.
---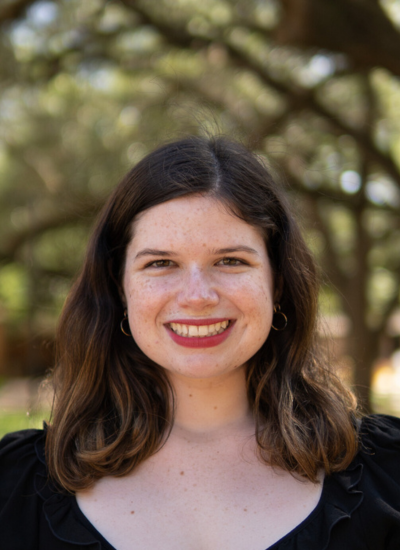 Paige Russell is the Compliance and Enterprise Risk Specialist in the Office of Ethics, Compliance and Enterprise Risk. In her role, she maintains Rice's policy review database, collects metrics regarding the participation in compliance and risk management activities across campus, designs office communications and plans events, and facilitates the organization, coordination, and presentation of the enterprise risk management process. Paige is a proud graduate of Rice, and she received her B.A. in Economics and History. She is currently working towards her Certified Compliance & Ethics Professional (CCEP) certification.
Paige Russell may be reached at par6@rice.edu, or at 713-348-5315.